WWW.ENERGICA.CO.TH

ENERGICA CO., LTD.
เครื่องวัดคุณภาพอากาศในอาคาร GrayWolf (Indoor Air Quality Measurement)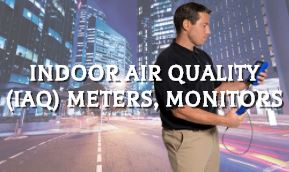 GrayWolf Sensing Solutions
Indoor Air Quality (IAQ) Meters, Monitors for handheld, semi-permanent and long-term IAQ measurement คลิ๊กรูปเพื่อดูรายละเอียด!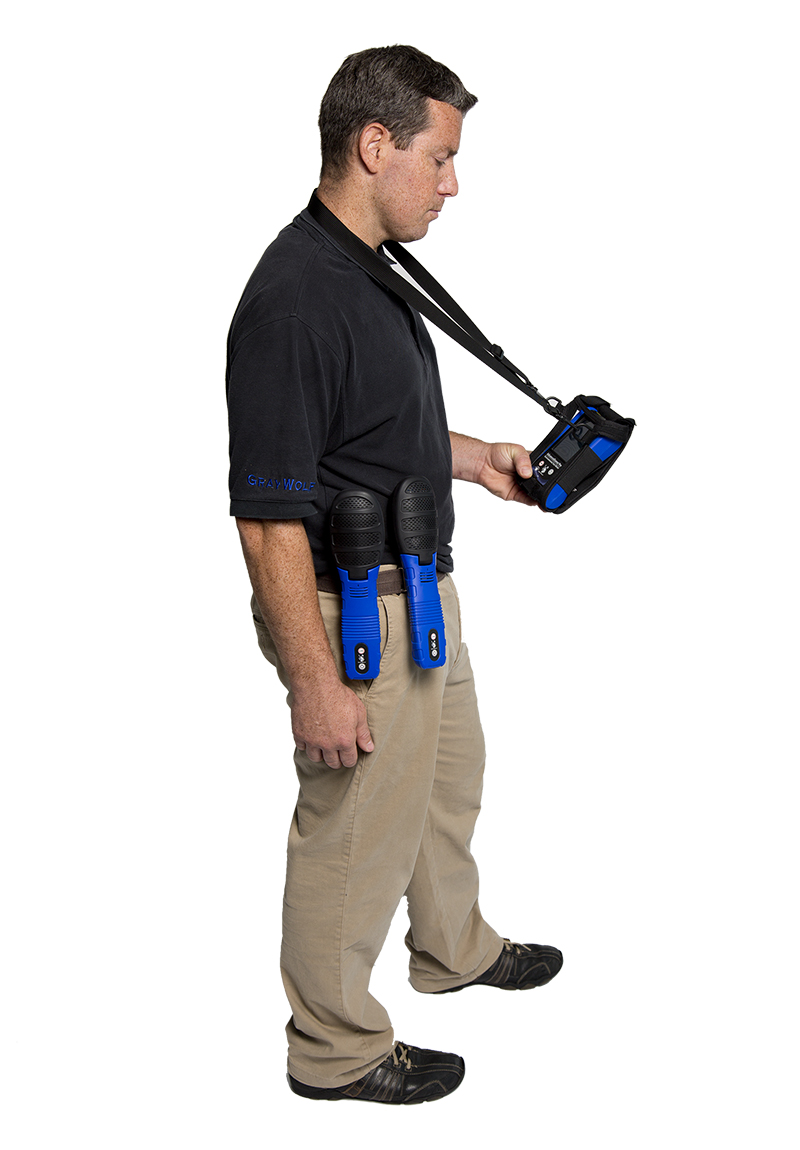 Toxic Multi-Gas Meters, Monitors For handheld & long-term Toxic Gas measurement and logging คลิ๊กรูปเพื่อดูรายละเอียด!
Particulate Meters, Monitors, Instruments For IAQ, PM2.5, PM10 Measurement, Data-Logging (and more) คลิ๊กรูปเพื่อดูรายละเอียด!
Air Velocity, Volume Airflow Meters For highly accurate, low-medium range Airspeed Measurement

คลิ๊กรูปเพื่อดูรายละเอียด!
GrayWolf Video Presentation
Example Screen
ENERGICA CO, LTD.
Copyright@2012 Energica.co.th, All rights Reserved.